Looking to have your bathroom remodeled or retiled? Thinking of installing a new shower or vanity basin? Want to install a new bath or spa or have your toilet or sink refitted? Look no further. We're experts in the bathroom renovations service!
We have an eye for detail and we can assist in shaping your new bathroom to meet your individual tastes and budget. Our prices are competitive but we do not compromise on the quality of our work or materials.
When it comes to renovating your bathroom, the considerations can be daunting. We'll help you through each step of the process, from selecting a design that matches the character or your home, right down the individual bathroom fixtures. We help you make the right choices and we don't force you to buy anything you don't want.
We'll arrange everything to suit your schedule and promise to give you a beautiful new bathroom you can be proud of for years. When it comes to bathroom renovations here in Wellington NZ, we're the ones to call: 04 831 0753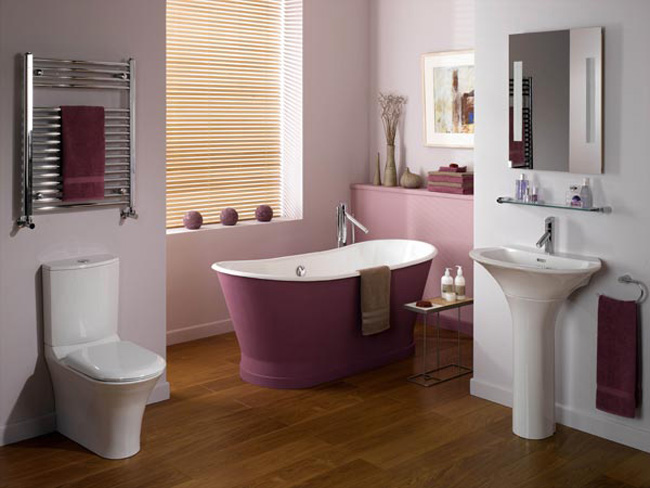 We are your ultimate go-to bathroom renovations Wellington service provider whenever you are thinking of a renovation, remodeling or construction project revolving around the bathroom. Being leaders in the plumbing industry we are experts in all aspects of bathroom installations: from retiling to refitting of bathtubs, grout repair, sinks and shower pads. With our team of professional keen in helping you all the way, we will walk you through the renovation plan and perhaps the process itself whilst giving simple explanations to ensure that you have the information you need to influence the project or fully endorse it. Combine this with our sheer flexibility and you will get a company that can do all your Wellington bathroom renovations at a pocket friendly price. Our ability to scale down or up depending on your ideas and budget comes from our fully trained and well equipped team of bathroom specialists who can handle a variety of  installations no matter how small, or how complicated they might be.
Unlike many plumbers and contractors, we will provide complete project management for whatever job we will be doing for you. Our full-fledged team consists of seasoned project managers, procurement officers and the actual bathroom remodeling crew. With such a strong backing, our remodeling crew can take on any project with minimum or no management from you making us the most flexible and trustworthy bathroom renovation Wellington wide.
We also offer equally competitive services in the emergency plumbing along with various gas fitting services. All you have to do is drop us an email or talk to our friendly customer care desk on 04 831 0753. Get in touch and let the experts make your bathroom the haven it ought to be.