Contemplating your home heating options but not sure which might best suit your home? Then call us now and we will be over to inspect your home and suggest the best option for you.
A warm house is a pleasantry to both your family members and visitors. However good and simple this might seem, doing it with the wrong appliances will either not yield the results you desire or will cost you a fortune to keep your house heated through the winter. Our central heating Wellington skills can help you save over $500 a year since we deploy the most efficient central heating systems tailored to attain high performance levels without consuming a lot of power.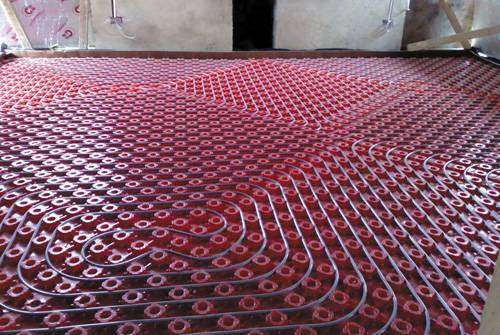 By talking to one of our Wellington plumbers, you will open up your home or commercial building to a myriad of innovative home heating services before helping you choose the perfect fit for your home. With the experience gathered of the years, we have what it takes to advice on the best central heating system – and help you get it up and running.
Our customer care desk, which is available on 04 831 0753, will schedule a meeting with one of our field agents who will visit your premises and help you choose the most efficient heating system for your home. To ensure that our central heating services Wellington are the very best, we will never recommend anything before visiting your house, checking out the general layout and taking into consideration the rooms you intent to warm.
Other than just doing surveys, choosing and installing the right heating system for your home, we will also offer repair services to a wide range of heating systems. Whether you are looking for an efficient gas fitting solution for your home or office, be assured that we can always help you make a good decision, and implement it.
There are many advantages for using central heating:
• A warm home reduces the chances of catching cold or flu and can help reduce stiffness in joints.
• Efficient – water transfers heat four times faster than air
• Depending on your central heating option you can reduce your energy bill sizably.
• Quiet
• Safe: no naked flames that could hurt children
• Can provide hot water from a boiler or heating coil in hot water cylinder
• A warm home is a happy home.
There are a number of available options which range from a boilers and heat pumps to radiators, towel rails and even underfloor radiators. Whatever your preference, we can provide reliable and transparent advice on the advantages and advantages of each option. Keep your family happy and warm. Call us now: 04 831 0753