Looking for drainage services in Wellington? Shower or storm drains blocked? Sewage drain or sewer pipe blocked? Need a drain layer? Toilet won't flush? Need your drains serviced and cleaned?
It's important to have your drain unblocked in time to prevent the risk of drains collapsing (which saves you money and the bother of having new drainage system installed). Don't let the problem persist – give us a call.
We do it right first time, using the most advanced technology, which include CCTV cameras that reveal the precise location of the blockage to a good old trusty plunger!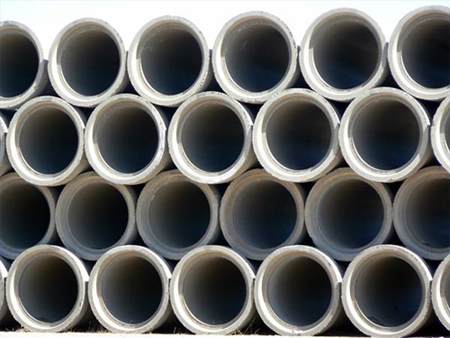 Blocked drains and sewerage pipes are a real bother and could happen regardless of how clean your bathroom is. When that ill-fated day comes, the best you can do is handling the problem instantly by using the most experienced blocked drains Wellington experts. With the skills gathered over time and our fully equipped garage, we are your all-time best solution to the problem. By getting in touch as soon as possible, you could avoid the worst, which could either be installing a new drainage system or doing an extensive overhaul of your current system.
With our ever-active customer care desk and a team of certified plumbers ready to deploy on any drain laying or unblocking task, you will never have to sit and wait with a blocked sewage pipe messing up your bathrooms or kitchen. We understand that any of these scenarios are not only disgusting, but could also regenerate into a health hazard, hence it is always our goal to attend to all the emergencies as soon as they are reported in.
Our understanding of the market makes us ready for any drainage task across Wellington. There can be a variety of reasons as to why you're property is experience drainage problems. Too much grease, corrosion, human hair and or foreign object in a drainage system will lead to congestion. Our drainage team is available to help with any such situation, which is why we are the most reliable and affordable agency in Wellington!
We devote ourselves to service the client right. Our fully able and professionally managed team of plumbers can take on any unblocking or drainlaying Wellington and deliver results that will simply amaze you. Get in touch today to familiarize with our services and do not hesitate to call us on 04 831 0753. You can also contact us should you require our gasfitting services or someone to install a new central heating system in your property.
We get the job done efficiently so you won't need a second call out. Our goal is your goal: to fix the problem and keep your expenses to a minimum. We are on call 24 hours a day for all kind drainage problems. We can also assist with less urgent problems such as drainage surveys and drain servicing whether for your home or office. Call today for a quote: 04 831 0753