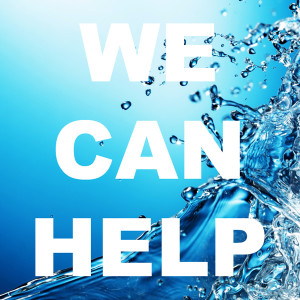 If your washers tend to break, toilets do not work well as they used to and pipe leaks are causing you to pay a lot more on water bills, you need a qualified plumber to rectify the situation. Our plumbers are not just a couple of people with a few tools, rather we are a comprehensive repair and maintenance company with many employees each of them focused in their area of specialization. We understand that getting a professional plumber can be irritating at times, especially given that many unqualified individuals are actively advertising their services. However, with our plumber Upper Hutt service, you can be assured that you will get all the best services at very affordable rates.
Our plumbers constantly work hand in hand with the clients since the main aim is to customize the plumbing system to fit the needs of our esteemed customers. We offer flexible services, hence you can rely on us for all your commercial or residential plumbing needs. Our services include installation, fitting, repair and maintenance of heat pumps for home and offices, to bathroom remodeling as well as kitchen plumbing. We are also experts in unblocking clogged drains. Contact our expert plumbers in Upper Hutt on 04 831 0753 and get good value for your money.
Before we begin working on any project, we analyze it efficiently and advise you on the best way that the situation can be handled. With our inclination towards modern technology in handling any plumbing problem that you may have, be rest assured that you will get nothing but exceptional services whenever you give us that all-important call. Our plumbers are available throughout the day and night so do not hesitate to get in touch whenever you have an emergency. Dial 04 831 0753 for the best plumbers Upper Hutt service.
Our Upper Hutt plumbers cover:
* Silverstream * Heretaunga * Te Marua * Moonshine * Clouston Park * Ebdentown * Kingsley Heights * Maoribank * Riverstone Terraces * Timberlea * Brown Owl * May Morn * Pinehaven * Parkdale * Emerald Hill * Hutt Valley * Totara Park * Mangaroa * Wallaceville * Elderslea * Birchville * Whitemans Valley * Upper Hutt central business district * Trentham